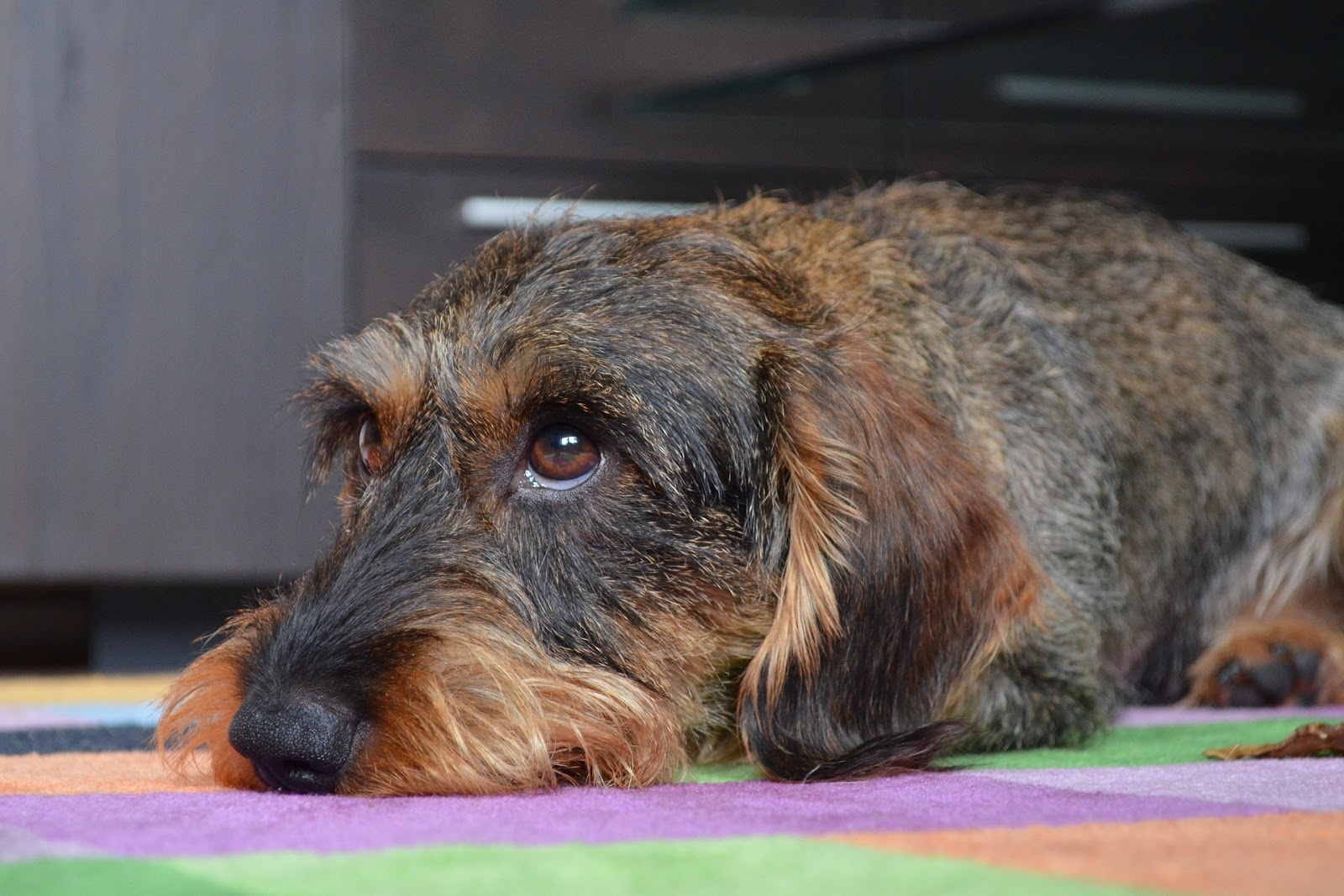 Your dog is an important part of your life. Spot goes on adventures with you and cuddles with you at night. When you are moving to a new home, you want to make sure your pup is taken care of in the process, too. There are a few extra steps you need to consider when moving to a new home with your pup.
See the vet — When you know you're going to move, make sure you check with your veterinarian. You'll need to be sure he's up to date on all vaccinations and is healthy. Update his tags and make sure his microchip information is updated. If you're moving to a new area, ask your vet if Spot needs any extra vaccinations because of his new locale. Familiarize yourself with the leash laws and licensing regulations at your new home, so you can be prepared. Gather up his medical records and keep them in a place where you can easily access them in the move.
Stay calm — We know moving is challenging, and the stress can be overwhelming. But your dog can pick up on your stress, so the calmer you are, the happier he'll be. If you are the nervous type or you just need to freak out a bit, do it away from your dog. Letting him see your panic will only make it worse for him, and he could start to show signs of anxiety.
Keep the schedule — If Spot has a routine, you should try your best to continue to follow it throughout the moving process and into the new house. Dogs are creatures of habit, and sometimes disruption of that habit can cause anxiety and frustration. Moving is likely to cause disruptions, but try to minimize them as much as possible.
Keep his things — It might be tempting to throw out his old, ratty toys and start fresh. But your dog loves those toys and the smells of them calm him. Don't wash his beds, blankets or soft toys. Having old items in a new home will comfort him.
Prepare for movers — When movers come to the house, introduce them to your dog, and give them treats to hand to your dog. But even if he likes them, he could become nervous when they start moving "his" furniture out of the house. So put him in a small room, such as a laundry room, and put his toys and beds in there with him. If you can, take Spot for a long walk before they arrive so he'll be tired and ready to sleep. Give him some long-lasting treats, such as a toy stuffed with peanut butter and frozen, or something that's likely to occupy him for a while.
Keep him safe — When movers are around, keep him on a leash or in a crate. Moving often means doors and gates are left open for hours, and your dog could easily get lost in the process.
Show him the new digs — When you arrive at your new home, take your dog inside on a leash and let him explore the place. He'll want to sniff every corner and investigate the home his own way. Take him outside on a leash, too. Introduce him to the yard and let him explore. Don't let him in the yard off-leash until you're sure that there are no gaps in the fence and nobody could leave the gate open.
Set up his bed — Put his bed and toys where they will ultimately be in the home, so he can get used to them. While you're unpacking, be careful that he can't get into boxes that might have dangerous items inside, such as medication or cleaning chemicals.
Throughout the process, take extra breaks and walk your dog. Spot appreciates the extra reassurance and you'll appreciate the cuddle time with your pooch. Once you're settled, cuddle up on the couch with your buddy, and you'll both be happy to have each other in your new home. He only wants to be with you, after all.
Written by: Cindy Aldridge