Building new homes vs. buying resale is becoming ever more prevalent throughout the Houston area. When building a home it is crucial you do a 5 point inspection. This blog will discuss the initial inspection which should be performed immediately after the slab is poured. Please note that some of these items are for specific regions as Houston homes do not typically have basements.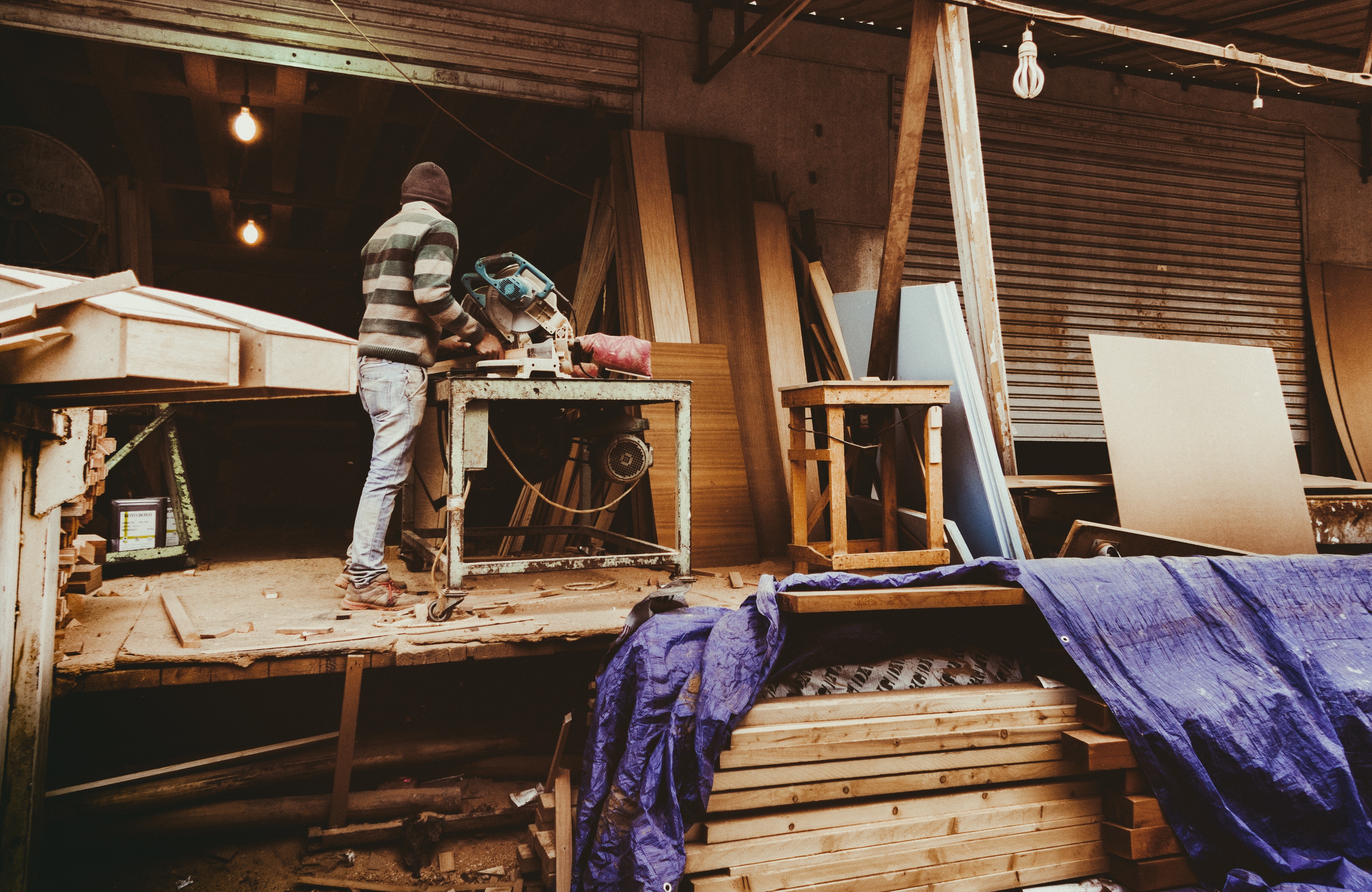 Pier and Beam – if the home is pier and beam, the piers are integrated at the slab stage.
Plumbing and Electrical – are inserted into the form for wet areas.
Polyseal – gaps around conduits are sealed with insulation.
Slab Pour – should not be done in the rain or cold weather so that the cement cures correctly.
Evacuation – must be below the frost line, but not lower then the water line.
Footings – spread the weight of the structure from the foundation into surrounding soil.
Sub – Slab Systems – eventually covered by a poured slab floor.
Drainage and Sump – run of perforated drainage piping embedded in gravel moves water away from the foundation.
Walls – foundation walls are constructed by pouring concrete between sets of forms.
Flooring
Waterproofing and Backfill – a seal is applied to the exterior below-surface foundation walls and backfill stabilizes the below-surface foundation walls.