Mann Group Properties is your real estate team that will help you purchase a new build or resale, list your current home, or lease a home in ANY part of the Houston and surrounding areas. We look forward to bringing you information across the city on the top restaurants, activities, and up & coming neighborhoods.
The Kitchen At The Dunlavy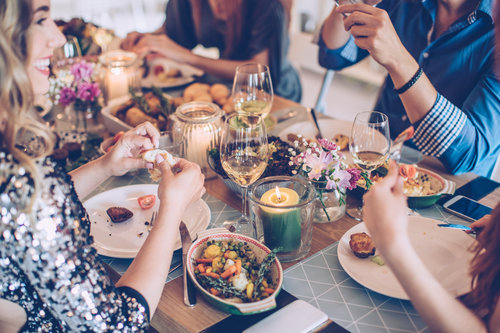 The Kitchen At The Dunlavy was chosen as one of Houston's Top 16 restaurants with a view. We were eager to go and check it out! The Dunlavy opened in late 2015. They surprised their guests with a unique dining experience overlooking the banks of the Buffalo Bayou.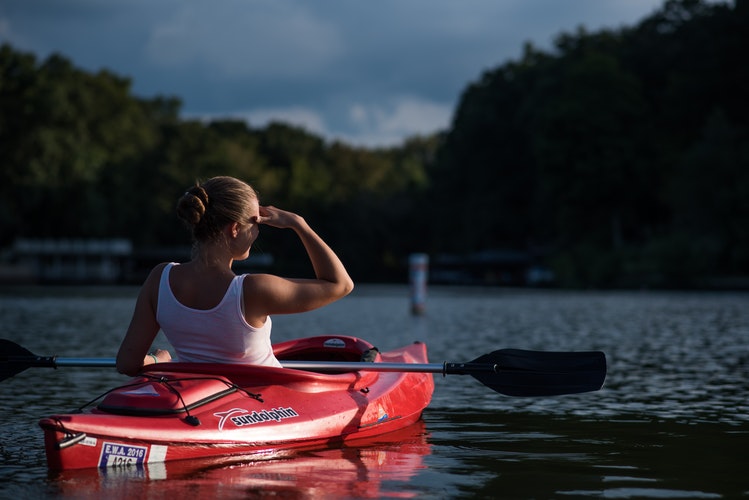 The day was PERFECT! Blue skies, a few clouds, sun shining and it was HOT! Like smoldering, humid, 100 degrees outside hot. The Dunlavy was the best place to be on a day like this. We would be able to experience the beautiful day and views from an air conditioned dining room. We pull up in the long driveway to be greeted by valet. The cost was $5 which I found to be very reasonable for this side of town. As we are walking up to the entrance of the Dunlavy we saw people loading up kayaks and paddle boards as the restaurant sits right on the Buffalo Bayou. We had to check it out Bayou City Adventures which is located below the restaurant and rents out kayaks, double kayaks, SUP's, and canoes for $35-$45.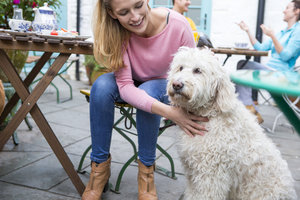 We anxiously walked up the wooden steps while taking in the breath taking views. The Dunlavy is surrounded by lush landscaping with the bayou flowing below. The restaurant appeared to be somewhat of a tree house from their outside deck. We were overjoyed to see that dogs were allowed on the patio. Next time we are definitely bringing our Mann Group Properties mascot – Paisley.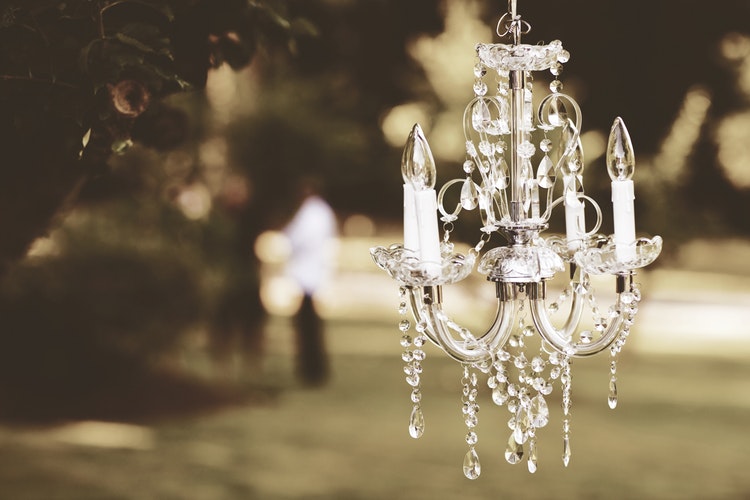 The inside of the restaurant is romantic, quaint, and magical filled with chandeliers dropping down from the exposed ceiling. Community seating made it fun and original with counter service making the line move fast. As for the food…. exquisite!
As for the food…. exquisite! My favorite item was the rosemary and honey butter biscuit. Absolutely to die for and paired nicely with our carafe of mimosas (good pour on the champagne). Our total bill was only $55 which we felt was inexpensive for the 10+ experience. Due to the ambiance, outstanding customer service, and mouth watering bites, we will be back for sure and I highly recommend to all of our friends.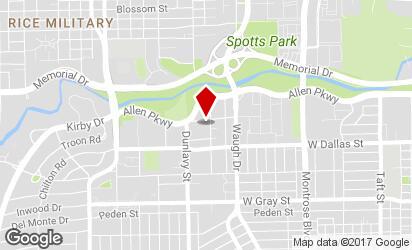 Rice Military 2016 Facts
Single Family Properties 341
Single Family Condos 2
Average Bedrooms 2.93
Average Baths 3.27
Median Square Feet 2,400
Median Lot Square Feet 2,500
Median Year Built 1999
Median Appraised Value $445,000
Neighborhood Value Range $278 – $725 K
Median Sold Price / SqFt. $197.44
Median Appraised Value / SqFt. $198.52